We aim to offer our customers a convenient and confidential way to monitor their sexual health. We created 247Labkit when research began pointing to embarrassment, lack of time, and concerns over cost and confidentiality as the main reasons people were not having regular STD screenings.
247Labkit is the easiest way you can get tested for STDs. No scheduling appointments, no long waits, and no embarrassing moments or confidentiality concerns as it is discreetly packaged and your results can be emailed privately through our HIPAA compliant email service.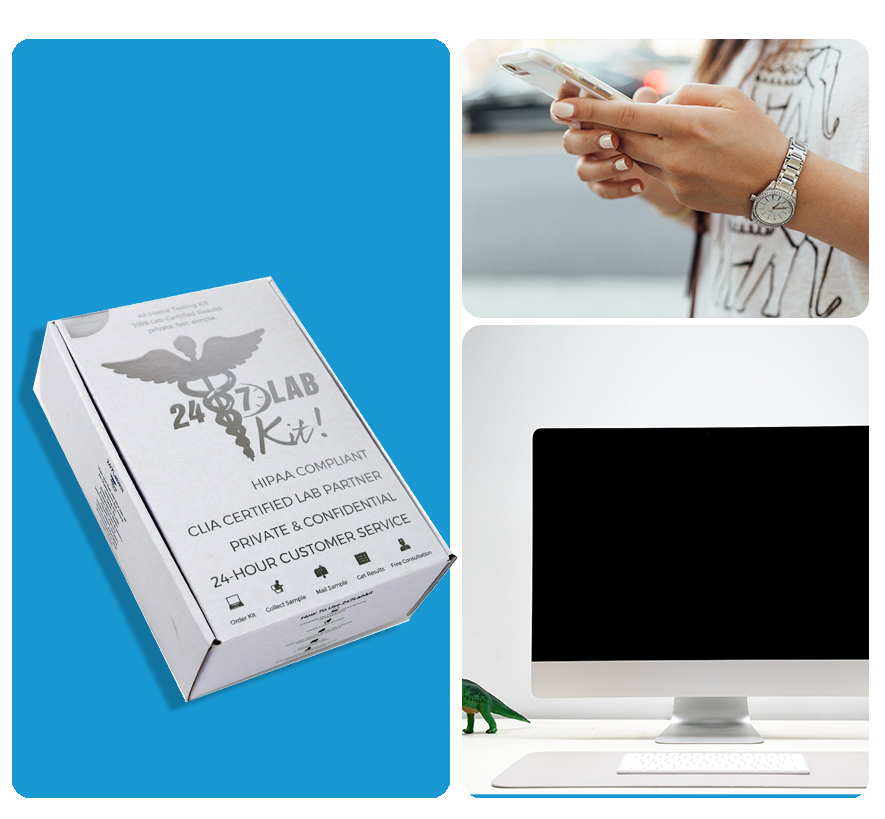 With an estimated 365 million new cases of STDs occurring each year, it is clear to us the need for 247Labkit. We have satisfied customers all over the U.S. and continue to do so in hopes of spreading awareness and improving the standards for monitoring sexual health.
People are increasingly looking to home testing as a means of optimizing their health
Dr. James Somauroo, Forbes
A transformative health insights platform
2,620,422 tests performed
$113 million in funding raised
Media enquiries
press@letsgetchecked.com
Join our team
Current openings