Rejuvenate Your Relationship Today with These 7 Useful Tips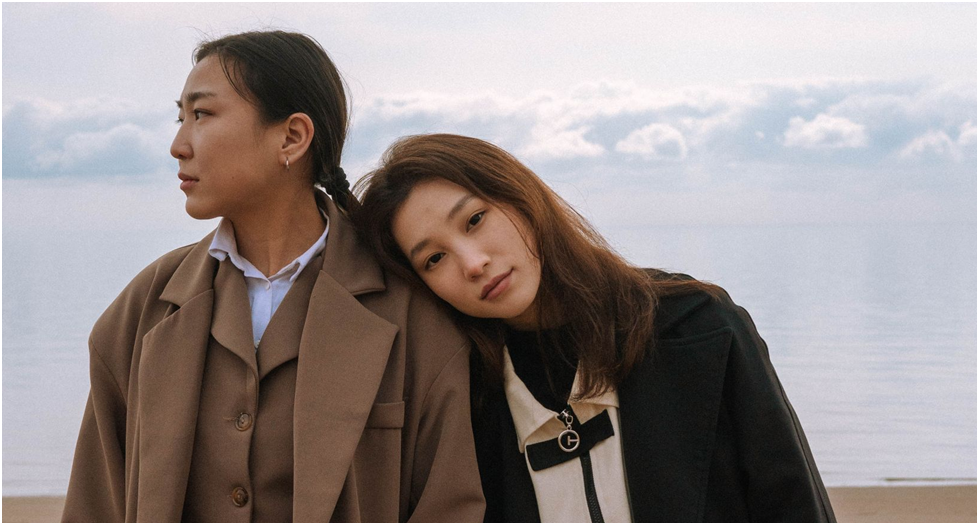 As time passes in a relationship, it is not uncommon for that initial spark to dim a bit. In any mature relationship, it can be challenging to maintain a fresh and exciting vibe, especially if you have been together for a long period. According to Dailymail, 3 out of 4 people polled expressed that their relationship has lost some of its spark.
Luckily, there are several ways to bring back the spark and reignite the passion in any long-term relationship. In this blog, we will explore some of these ways. Continue reading below if you're interested in injecting new life into your relationship.
Communication is Key
Effective communication is vital in any relationship, romantic or otherwise. And it becomes even more critical in a mature relationship. Over time, people change, and their needs and desires may evolve. It is essential to keep the lines of communication open and make an effort to understand each other's needs and wants.
Take the time to talk and listen to each other, and be open and honest about your feelings. Ultimately, we recommend setting aside some time each week for a dedicated "check-in" session. You'll be surprised at what a difference it can make.
Spice Things Up in the Bedroom
Intimacy is an essential aspect of a relationship, and it can be a great way to bring back the spark. Consider trying new things in the bedroom as that can be an exciting way to explore each other's desires and reignite the passion between you. Experiment with different positions, introduce new toys or role-play scenarios, or try out a new location. The sky's the limit!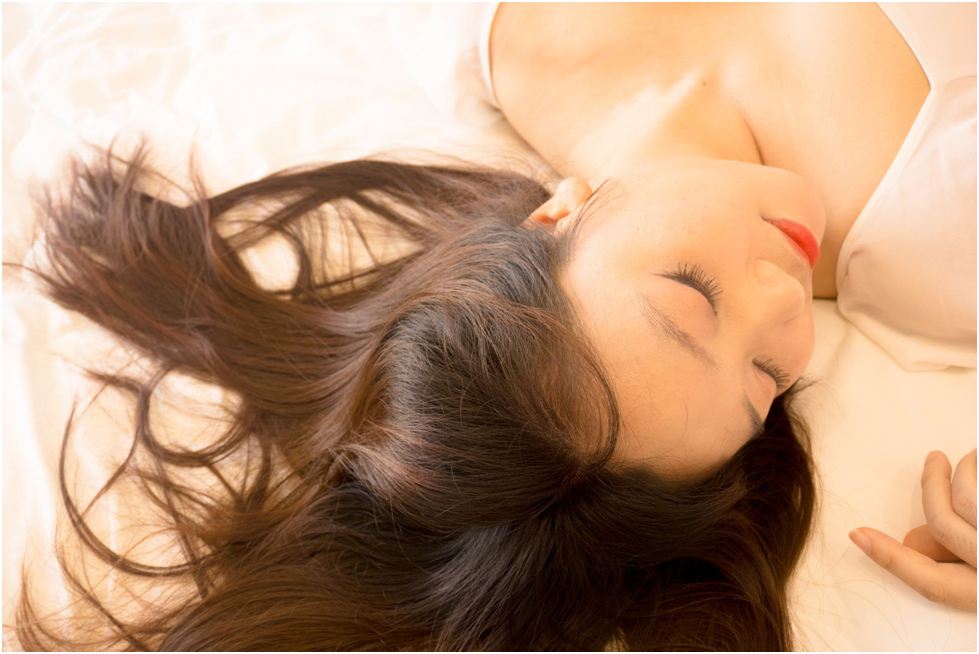 Go on Dates
Just because you've been together for a while doesn't mean you should stop going on dates. In fact, going on regular dates can be an excellent way to bring back the spark in a relationship, as Our Relationship explains. Try to plan something new and exciting that you have not done before, such as a cooking class or a weekend getaway. Even something as simple as a picnic in the park or a movie night can be an effective way to spend quality time together.
Surprise One Another
Surprising your partner can be a great way to inject some excitement into a long-term relationship. Try surprising them with a thoughtful gift, a romantic gesture, or a spontaneous weekend trip. It doesn't necessarily have to be something extravagant or expensive because it's the thought that counts.
Participate in Activities Together
Sharing experiences and participating in activities together can be a great way to strengthen your bond and bring back that highly-coveted spark. Try to find activities that you both enjoy, such as hiking, cooking, or dancing. Engaging in activities together can also help you learn more about each other and discover new things about your partner. If you're having trouble planning an activity, try asking your partner what they would like to do. In the end, they'll appreciate you considering their feelings.
Show Appreciation and Affection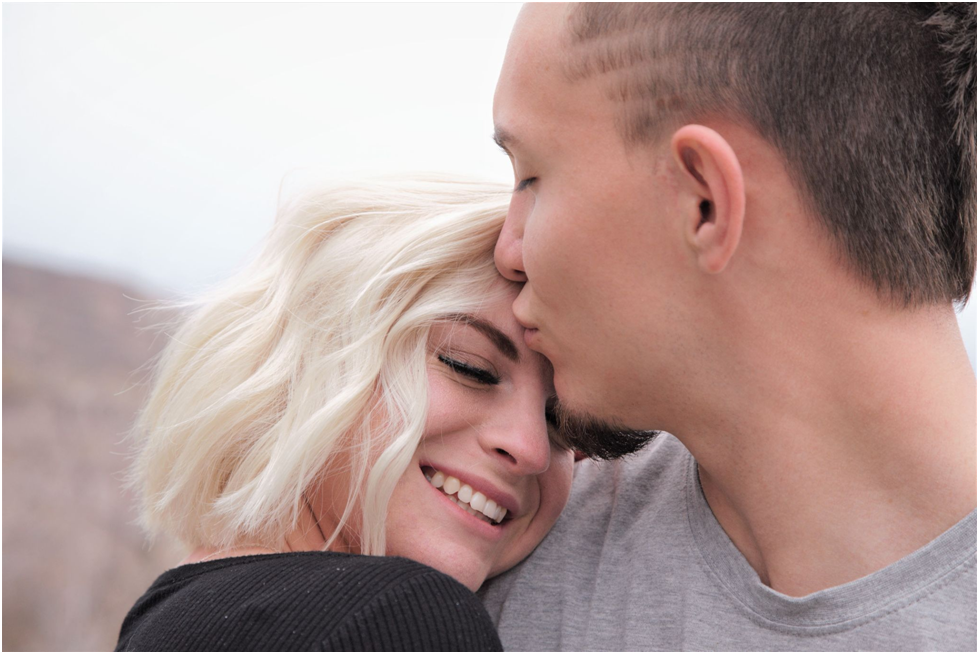 It's easy to take a significant other for granted, especially in a long-term relationship. However, showing appreciation and affection go a long way toward bringing back the spark in your relationship. Make an effort to express your gratitude and love for your partner regularly. It can be as simple as leaving a love note or sending a text message to let them know you're thinking about them.
Maintain a Positive Attitude
Maintaining a positive attitude can be challenging in any relationship, or just in life. This is especially true when times get tough. However, keeping a positive attitude can help you and your partner overcome challenges and bring back the spark in a mature relationship. Try focusing on the positive aspects of your relationship and avoid dwelling on the negative. Remember, every relationship goes through ups and downs, what matters is how you handle them.
Cheers to Many More Years Together!
Bringing back the spark in a mature relationship requires effort, commitment, and a willingness to try new things. Communication, intimacy, dates, surprises, shared activities, appreciation, and a positive attitude can all help reignite the passion between you and your partner. Remember, a mature relationship is not just about the love you have for each other, but also the effort you put into maintaining it. For more relationship and wellness advice, explore the 247Labkit blog today.
---