Don't Miss These Sexual Wellness Trends for 2023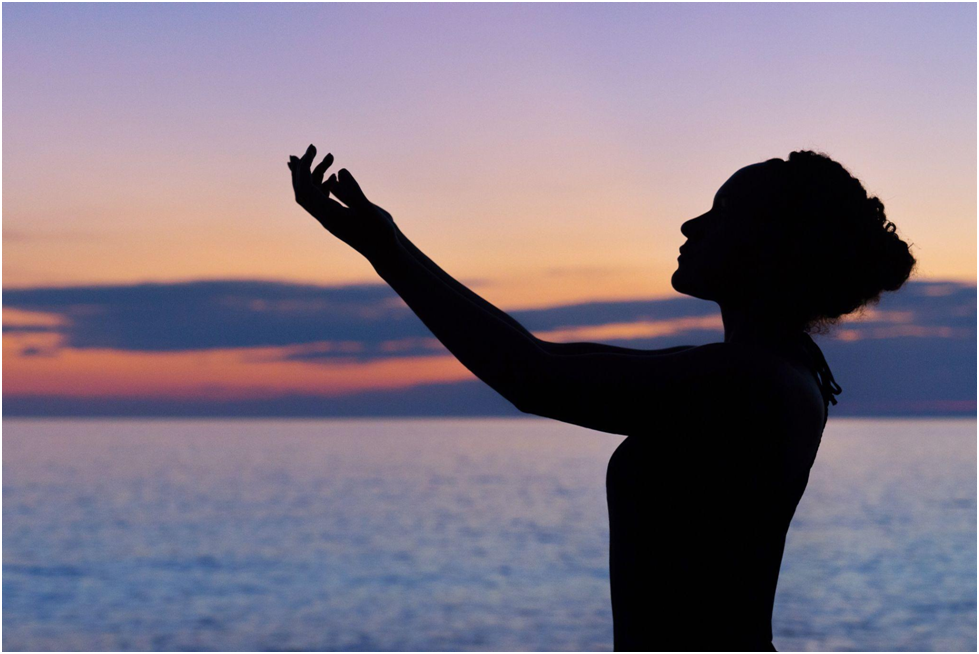 Don't Miss These Sexual Wellness Trends for 2023




Sexual health and wellness mean many different things and look different from person to person. Ultimately, the term encompasses everything from STD testing to sex positivity and feeling pleasure and connection to your body's wants and needs. Today, sexual wellness is often overlooked, taking a backseat to things like work, family, and physical health.
According to blueheart, sexual wellness should be prioritized as it can contribute to financial stability, a longer life, better relationships, and overall life satisfaction. This blog will discuss the top sexual wellness trends for 2023. Continue reading to learn more.
Top 6 Sexual Wellness Trends of 2023
1.  FaceTime Sex
Since the onset of the pandemic, virtual communication has become more critical and advantageous than ever. And we're not just talking about work purposes. Lately, various dating apps are providing a video function to help bridge the distance between you and others. This is perfect timing as the world is constantly expanding its idea of sex. So, whether you're dating long-distance or simply looking for a bit of fun, FaceTime sex is a great option.
2.  Solo Polyamory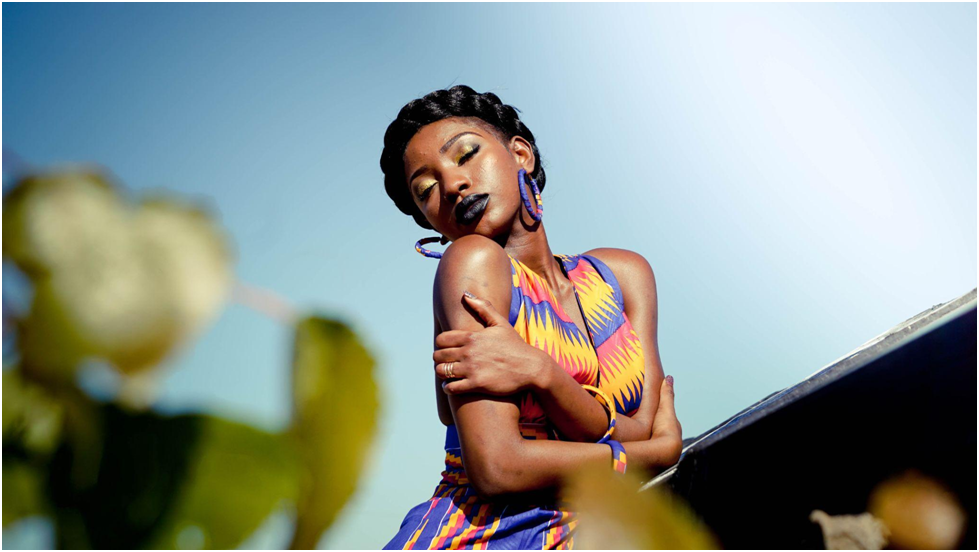 From Hollywood to the streets of every small town, the USA, the world is currently experiencing an uptick in this relationship model. In case you're unfamiliar, solo polyamory entails a person enjoying multiple romantic, sexual, and emotional relationships without having a primary partner. This "freestyle" way of living offers the chance to connect with all sorts while still maintaining a set of personal values.
3.  Sex Toys for Penis Owners
When many of us hear the term sex toy, we tend to think of women's toys like vibrators and the like. However, you might be surprised to learn that there are more sex toys available for those with a penis than ever before. Let's face it, no matter what genitals you have, vibrations feel good. Whether you're looking for something for the penis or perhaps the prostate, there are many options from which to choose–simply check out your local sex shop or browse online.
4.  At-Home STD/STI Testing
Do you know what's sexy? Regular STD testing. All jokes aside, taking care of your sexual health is just as important as caring for your physical health. Companies like 247Labkit offer a complete collection of comprehensive at-home STD and STI testing kits with results within 48 hours after your specimen is received and tested. Browse our selection today to see what we can do to help you take care of your sexual health and democratize your health care.
5.  Menopositivity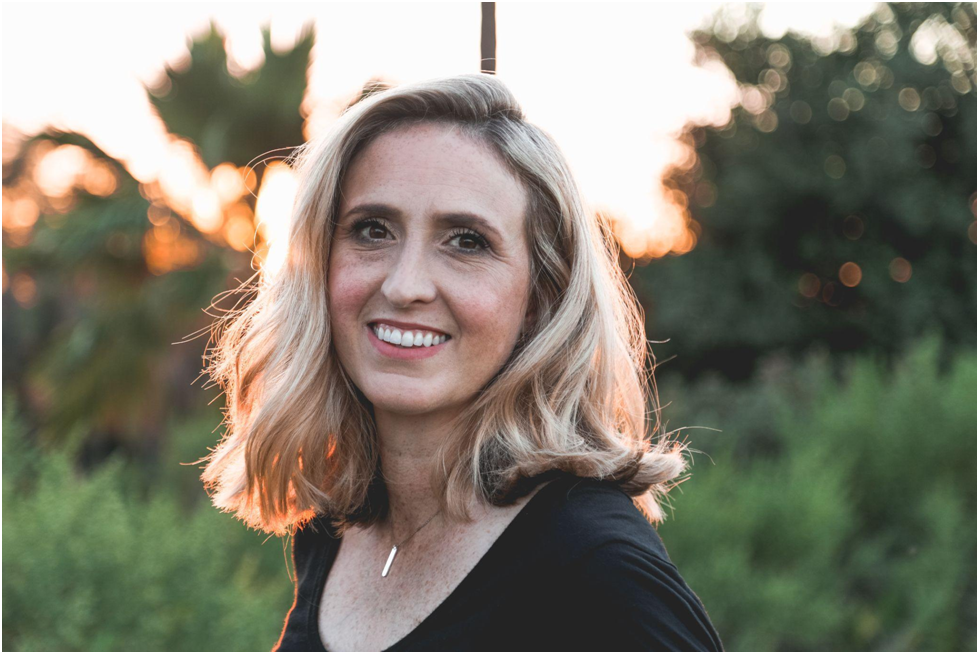 Let's face it; while menopause is an unavoidable fact of life, it's one that women dread–and for good reason. From hot flashes and mood swings to hair loss and more, menopause is highly unpleasant for the majority of women who experience it. And according to the British Menopause Society, 75% of all women are affected by menopause symptoms. In recent years, however, more celebrities have come forward to talk about it and several companies began launching programs to prove perimenopausal and menopausal women with different sexual health options.
6.  Internal Orgasms
While clitoral orgasms are undeniably great, women today want to experience different sensations. While in the past, G-spot and vaginal orgasms have flown under the radar, that's no longer the case. According to sex coach Mangala Holland, women want to take the time to discover other forms of pleasure, whether it be G-spot or cervical orgasms, rather than the 'quick release' of a clitoral orgasm. For those that are interested in achieving internal orgasms, we suggest checking out the various sex toys designed that are designed with this purpose in mind.
Add 247Labs to Your Sexual Health Resources for 2023 and Beyond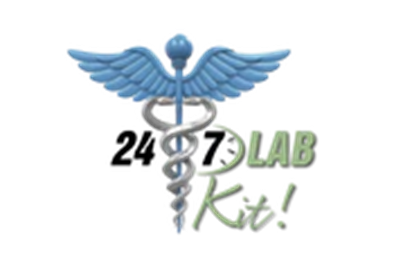 At 247Labkit, we make it our primary focus to offer you access to useful sexual health information and convenient at-home testing options from the comfort of your home. So, if you're ready to take full control of
---